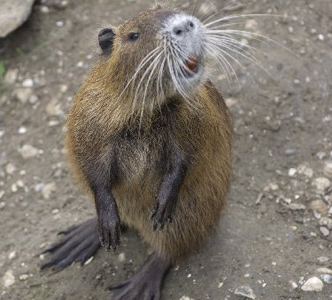 Damn.
We nutria don't get to see that kinda scratch too often. Cousin T-Bone landed a little more than that when he hit the GrandSlamMegaMoneyBonusJubilee at the slots over on the coast three days before Katrina, but he never got to spend it because he decided to celebrate, threw a three-day drunk and crashed at this little beaver's pad a block off the beach in Ocean Springs. Never heard from him again.
Best of luck to Zack Lee. Hope things go better for him than they did for T-Bone.
$5.25 million. Damn.
Advertisement
Advertisement