Here's today's crop of news and editorial commentary from The (Baton Rouge) Advocate on why we Louisiana taxpayers aren't paying enough taxes, and why higher education should be exempt from fiscal responsibility.

Democratic legislative officers met with LSU student leaders Monday to discuss ongoing higher education budget cuts after the students failed to arrange a meeting with Gov. Bobby Jindal.

The discussion continued the escalating rhetoric between higher education officials, who bemoan the impacts of budget cuts, and Jindal, a Republican who continues to downplay the levels of cuts while chastising colleges for low graduation rates and poor value.
A familiar scenario is playing out, as officials debate the numbers, interest groups get ready to defend their programs or tax breaks, and experts say Texas needs to look at raising revenue — or at the least, at giving locals more revenue-raising authority to meet school needs.
Now, as our colleges and universities face crippling budget cuts and the future of our health-care system is in doubt, Jindal himself is not minding the store.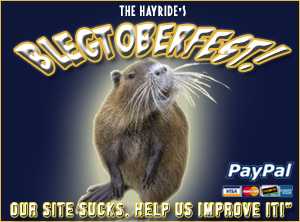 Advertisement
Advertisement