Back in June, we had discussed Congressional turnover from a historical perspective. Now that all but 10 Congressional races have been decided, we would like to revisit that discussion.
Revised thought #1: Putting this year's turnover in perspective
Continue reading at http://winwithjmc.com/archives/2057 
John Couvillon is a political consultant. His company is JMC Enterprises of Louisiana, Inc. with expertise in the data analysis aspects of political campaigns, such as poll sample development/analysis, development of targeted voter files for phone canvassing or mail outs, campaign strategy, and demographic consulting. See his site at WinWithJMC.com for more information.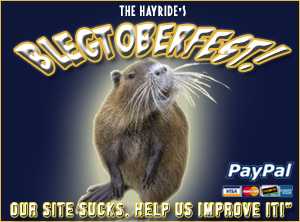 Advertisement
Advertisement