It's one thing to make predictions. Were they accurate ? We made predictions on 252 House, Senate, and or governor's races. Though there are 15 races still outstanding, the "score" is as follows:
Continue reading at http://winwithjmc.com/archives/2048
John Couvillon is a political consultant. His company is JMC Enterprises of Louisiana, Inc. with expertise in the data analysis aspects of political campaigns, such as poll sample development/analysis, development of targeted voter files for phone canvassing or mail outs, campaign strategy, and demographic consulting. See his site at WinWithJMC.com for more information.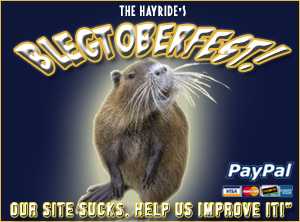 Advertisement
Advertisement