I don't have time for a lot of folderol this mornin'. Me and cousin T-Bone are headin' out to the rigs in a bit. He got him a new Boston Whaler off a settlement from a slip-and-fall at Rouse's, and he says Don Dubuq reports the speckled trout are runnin'.
So that means we're gonna kill it today. We might even do better than this guy…
So like I said, no time for folderol.
In case you missed 'em, we had two farks we did this week havin' to do with current events. The first one was about all this Chick-Fil-A business and how effective that boycott the lefty type people laid on 'em has been…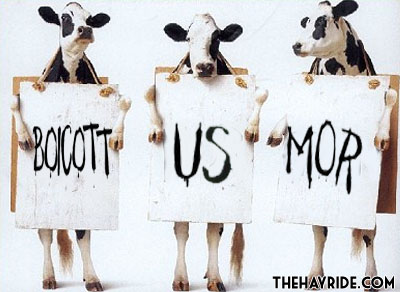 And then there was the one about Harry Reid last night…
But we weren't the only ones doin' work. Just look at what they did to Drew Brees…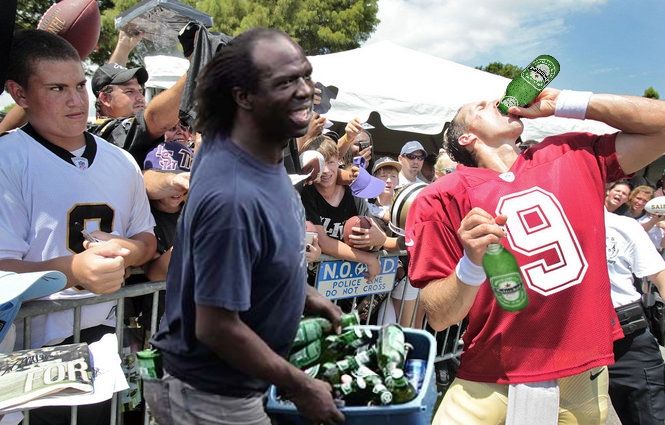 You heard about the economy? It's turrible out there. Everybody's gotta do stuff they might not do otherwise…
The economy is so bad, in fact, that Obama pretty much loses at Tetris because of it…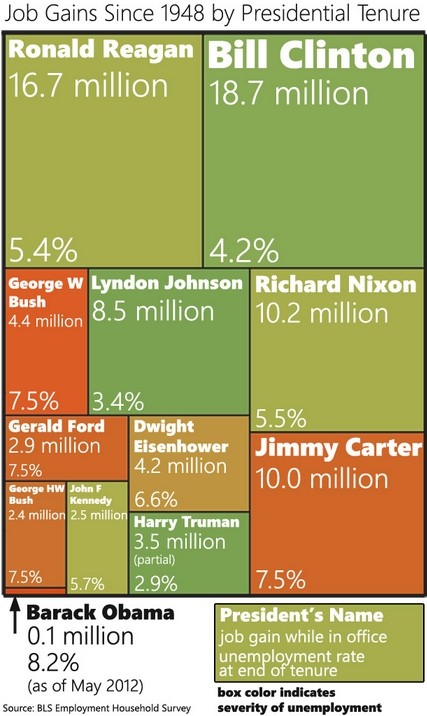 They're still talkin' about gun control out there. Gun control always brings out Willy Wonka, y'know.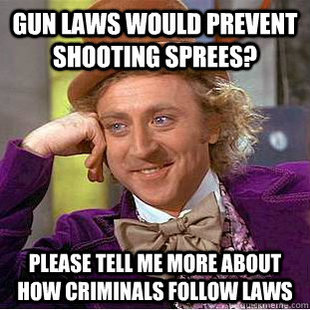 And there's this…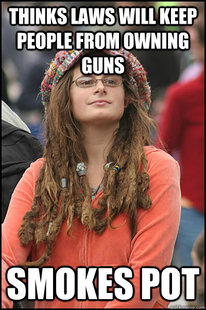 Some folks just don't get the philosophy behind the 2nd Amendment…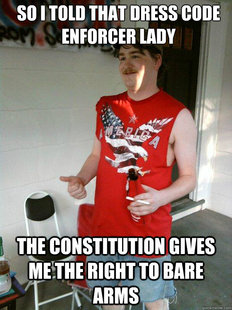 Speakin' of people who just don't get it…
All right, that's enough. We goin' chase down some specks.
Advertisement
Advertisement