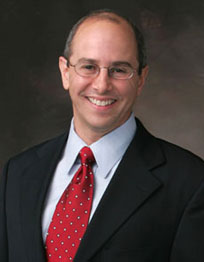 Charles Boustany is touting the endorsement of his campaign for the 3rd Congressional District in Louisiana this morning by Louisiana's Agriculture and Forestry
Commissioner, Mike Strain.  However, if one was to take a cursory look into the voting records of Mike Strain while he was in the Louisiana Legislature, you would be shocked to see his pattern of support for higher taxes.  CB Forgotston's websitehas shown that in 2003, Strain voted for over 92% of all taxes.
It's interesting to see that Boustany has overwhelmingly shown his appreciation for the support of a tax and spend RINO within the state of Louisiana.  Perhaps it is because both he and Strain have more in common than meets the eye.  Boustany supported a pay raise while serving in the House of Representatives in 2007, voted four times to extend the debt ceiling, Cash for Clunkers and the for the bank bailouts.  So, it shouldn't come as much of a surprise that Boustany feels comfortable around another legislator that had no problem spending your tax money and continually dipped into your wallet to support big spending.
Guess birds of a feather do in fact flock together.
Source: Birds of a Feather???