…I don't have much to say, because it's all so obvious.
I just have this: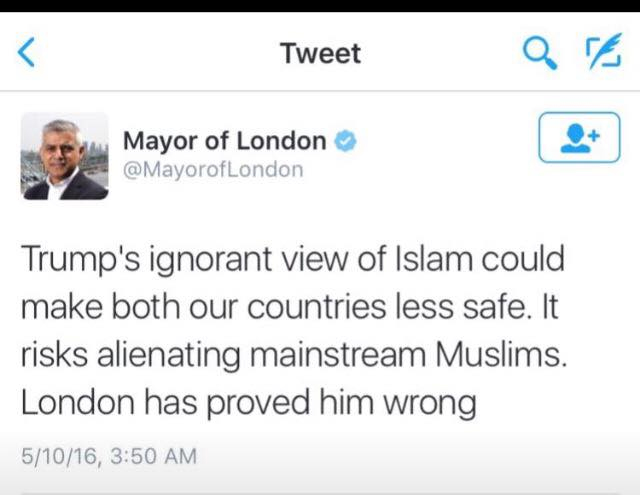 There's a real sense that London is lost, and that carnage like what happened today is going to become the norm there given the state of the population in that city and the staggering number of jihadists roaming around.
It isn't lost, of course, but the citizens of the UK will need to reclaim their cities. Which will be difficult to do given who many of their leaders are.
Advertisement
Advertisement