The 2018 Pyeongchang Olympic Games is a source of pride for the roughly 10,000 Koreans living in North Texas.
Sanghoon Rhee, a producer at AM 730 DKNET Radio in Dallas, the only Korean radio station in Texas, told the local NBC News affiliate:
I was very impressed when South Korea and North Korea team, both sides came at once. So I feel it will be some kind of crying inside, because many Koreans want one Korea, not two separate Koreas.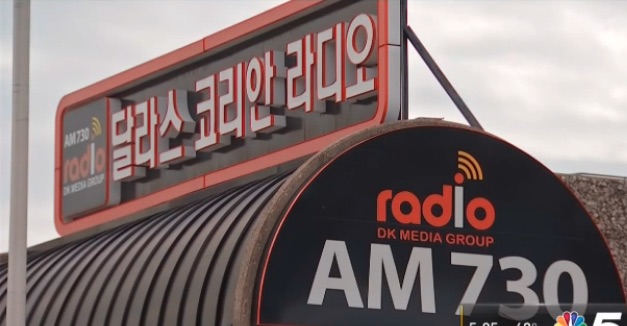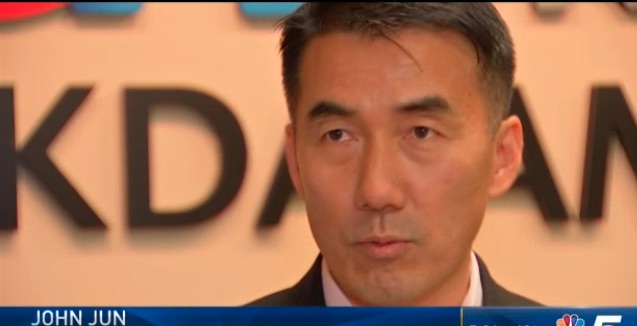 John Jun, the Korean American Coalition Dallas/Fort Worth chapter president, also shared his pride over this moment:
To see that we're able to put up this type of event that all over the world, athletes come from all over the world, and to be able to put that event in Korea it's a proud moment.
The general manager of the station, Minjung Kim, pointed out that the North and South leaders and athletes coming together at the Olympics was an historic moment. She said, "It's a very historic moment. It means that North Korea and South Korea are getting close."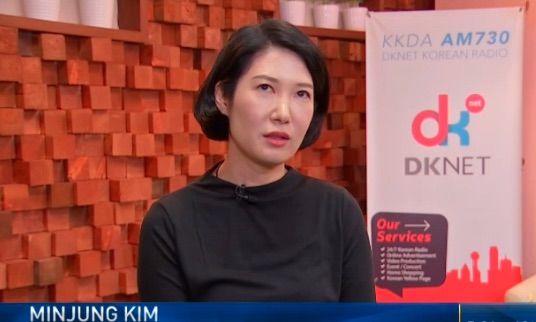 The Korean Society of Dallas plans to send a delegation to the 2018 Pyeongchang Winter Paralympics being held in March.