It's not like Wolf Blitzer is a tough interview for a Democrat, but Senator Ma'am couldn't even navigate that pillow fight without breaking a jaw.

Are we seriously to believe that this dim bulb, who can't even tell believable lies on camera, is going to get re-elected?
Rasmussen has it Boxer 49, Fiorina 46. If Fiorina really can't beat Boxer, California is truly finished.
Or maybe California is truly finished. The Rasmussen poll has Obama's approval rating at 57 percent.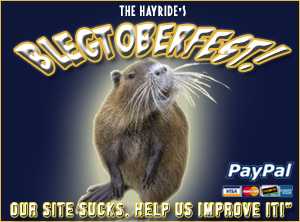 Advertisement
Advertisement