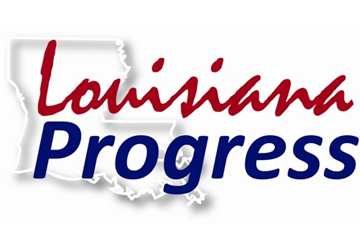 An extensive search by Lincoln Parish News Online (LPNO) has been unable to locate tax returns for a high-profile non-profit organization that has opposed education reforms enacted in the last session of the legislature.
The Coalition for Louisiana Progress has over the past few days aligned itself with several Louisiana tentacles of the Gannett media octopus and the two have been holding "forums" on education.
Panelists, public discuss La. education
Panelists address state of education
Educators quizzed
The group's website lists no board of directors or from where it gets funding. Its website says:
The Coalition for Louisiana Progress was incorporated in 2005 as a 501(c)(3) nonprofit organization to inform, engage, and mobilize progressive leaders, activists, advocates and policymakers to lead Louisiana into the 21st century.
We did locate one donation of $6,453 from a Washington, DC-based non-profit called the Razoo Foundation.
See here the document, page 99, line 11.
The IRS lists the group as public charity with an employer ID number of 20-2640239. See here the link.
According to IRS regulations federally tax-exempt organizations, with the exception of churches and state institutions, must file a return annually.
A phone call to the group's executive director, former Shreveport state senator Melissa Flournoy, was not returned by post time.