This is gonna be more of an – what's that word again? Oh, yeah: ECLECTIC – mix of stuff.
I like that word. But I always wanna type "electric" instead of "eclectic." And they don't mean the same thing.
I'm sayin' eclectic because we don't really have a story to tell with these. I mean, we could maybe dig up a bunch of Joe Biden stuff and just go with that, and we'll have some Joe Biden stuff for sure.
But I've been gatherin' these up all week, and it's like what that British dude said that time about his food. Y'know – this puddin' has no theme.
Hope that's OK.
My favorite one of the bunch…
Hey, we're always lookin' out for stuff that'll help people. And this definitely fits the bill, don't it?
Oh, and this could only come from Texas…
Y'know that Soledad O'Brien chick on CNN? Of course you don't. She's on CNN. Nobody watches CNN. But take it on faith that she's on CNN, and she's pretty much a lefty's lefty.
So if you do know who she is you'll like this…
Y'all watch the Olympics? Seemed a little like the Queerlympics at times, between NBC promo-ing like –  what? Six shows about gay people? That's what it felt like – and all the human interest stories about the nice gay people who happened to be in the Olympics. Woulda been a little less obnoxious if it had been more about all the great Olympic athletes who happened to be gay, but that ain't what we got – especially that Australian diver dude they made out to be the best thing since Greg Louganis…right up to the point where he stunk it up in the semis and didn't even make the final.
So the People's Cube came up with this…
By the way, y'all heard about the Paul Ryan-Hey Girl meme?
Go here. They've got a ton of 'em.
But the best Ryan thing we've seen was this…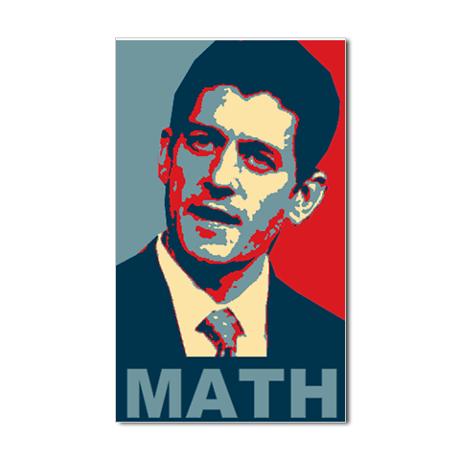 And now for some Biden…
That'll have to do. My uncle T-Claude gimme his Saints tix, and we're gonna tailgate somewheres in the Warehouse District this afternoon. Time to throw on the Breesus jersey and hit the road.