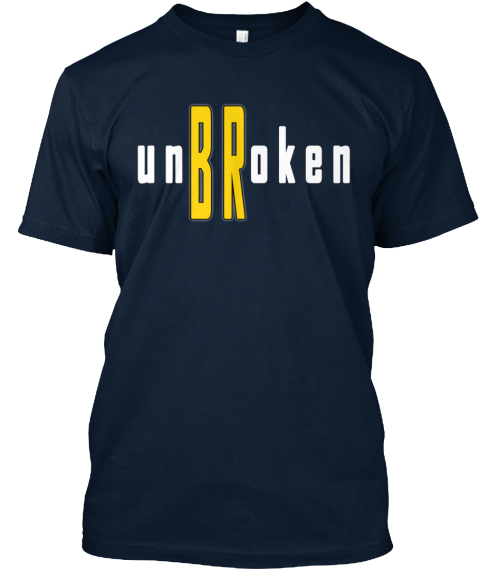 Baton Rouge might have suffered a 1,000-year flood, with water levels reaching eight feet in residential areas, more than 20,000 people evacuated and billions of dollars in property damage, but we are not beaten.
We are unbroken. We take care of our own.
Proceeds from this shirt will go equally to three worthy charities helping folks recover from the flood – the American Red Cross, Catholic Charities and Louisiana Baptist Disaster Relief.
View Sizing Chart & Product Details
Click here to reserve yours now.
Shipping Info: Orders are printed and shipped when the time expires on August 23.You can expect your package to arrive around 4 – 7 business days after the campaign finishes printing.
Shipping costs $3.99 for the first apparel item and $2.00 for each additional apparel item.
Return Policy: If you're not 100% satisfied, let us know and we'll make it right.