If this doesn't visualize the hypocrisy of leftists I don't know what does. Thanks to actor James Woods, America now has a view of what West Hollywood looks like outside of billionaire Oprah Winfrey' studio.
This is what happens to people living in a socialist Democratic-controlled state. The government may provide for illegal aliens, but it doesn't provide for its own citizens.
Where is Oprah Winfrey?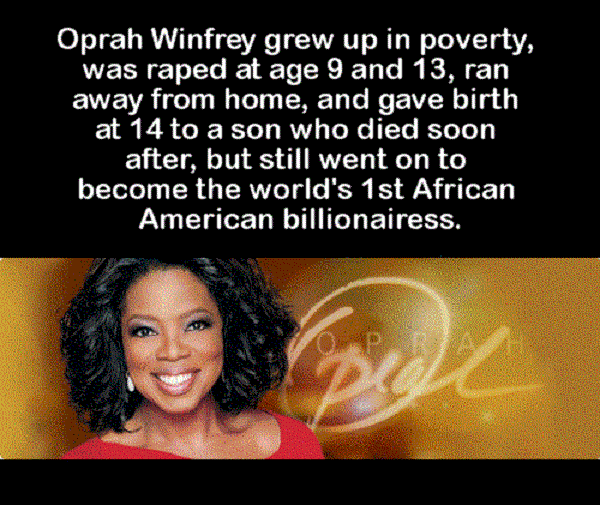 If she's so benevolent why hasn't she helped these people? She could buy them an apartment complex to live in, as well as clothes and food.
One can only appreciate James Wood's sarcasm as he points out the irony between Oprah's talk and walk, quite literally.
This is the sidewalk next to Oprah Winfrey's studio in West Hollywood. She has done extensive, and truly beautiful renovations to The Lot. Brand new apartments were built across the street. The new resident families cannot walk their children on the sidewalk to the local school. pic.twitter.com/xEsdTiRpUB

— James Woods (@RealJamesWoods) May 26, 2018