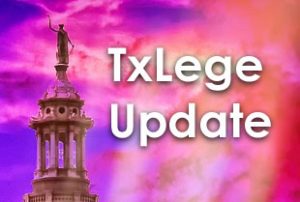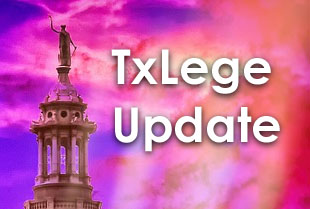 Texas has roughly 1,200 miles of border land in common with Mexico — the largest of any section along the U.S.-Mexico border without any man-made physical barrier.
One solution floated by the President and Lt. Gov. Dan Patrick this week: Let Texas take care of building a wall.
No, President Donald Trump did not suggest building a wall and making Texas pay for it. Rather, on Mr. Trump's visit to McAllen on the Texas border on Thursday, he revealed that Patrick would back a plan by which Texas builds the wall "wherever it is needed" so long as the feds reimburse the Lone Star State.
"One of the things that Dan Patrick suggested, which I thought was very interesting, was give the state of Texas a relatively small amount of money," Trump said, according to the Austin American-Statesman. "They'll build the wall themselves because they want to build it. And I thought that was not the worst idea I've ever heard."
Exactly where the money would come from and when it would be reimbursed is anyone's prediction at this point. Sen. John Cornyn said at a policy orientation event this week that he would oppose using part of the $13.9 billion for Hurricane Harvey relief to pay for the wall. Sen. Ted Cruz, on stage with Cornyn at the same event, said the Harvey fund speculation is overblown.
Lt. Gov. Patrick presides over the Texas Senate, which enjoys a narrow Republican lead this legislative session. The 86th Texas Legislature began earlier in the week and among the first priorities is to set a new state budget. The state still maintains a surplus though future revenue projections are shaky.
Advertisement
Advertisement