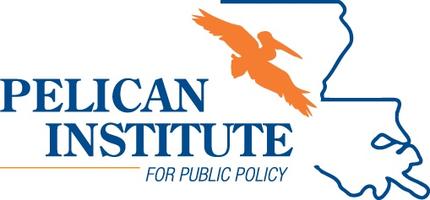 Four years after the Deepwater Horizon oil spill, BP is ending active cleanup of the Louisiana coast. Louisiana and the other Gulf Coast states will soon begin receiving funds through the RESTORE Act, which provides that civil and administrative penalties arising from the oil spill will be used for environmental and economic rebuilding.
This windfall will total in the billions of dollars and offers Louisiana a once-in-a-lifetime opportunity to fund critical coastal restoration efforts. But it also presents challenges to policymakers, who must:
Prioritize projects among the many possibilities in the state's Master Plan
Prevent resources from being squandered through fraud and waste
Ensure that Louisiana receive its "fair share" relative to other states
Establish criteria for deciding which projects to fund
Navigate a competitive grant process
These issues are critical to the future of our state. Our speakers bring federal, state and local expertise to this discussion of the RESTORE Act and coastal restoration efforts in Louisiana:
Simone Champagne, Louisiana House of Representatives, 49th District (Erath, LA)
Garret Graves, former chair, Coastal Protection and Restoration Authority and candidate for U.S. Congress, 6th District (Baton Rouge, LA)
Daniel Rothschild, senior fellow, R Street Institute (Washington, D.C.)
Jerome Zeringue, chair, Coastal Protection and Restoration Authority (Baton Rouge, LA)
Please join us at the Camelot Club on May 1 for this special event!
Click here to attend.