If you're an LSU fan, every six years you'll remember that Mary Landrieu is a senator from Louisiana because she'll show up on campus and bother people at tailgate parties.
This time around it's pretty obvious Landrieu is worried about getting re-elected. We know this because somebody who isn't desperate to curry favor with people wouldn't be caught dead helping drunks do keg-stands at somebody's tailgate before yesterday's disastrous loss to Mississippi State.
Yes, you read that correctly. Here is the proof…
Maybe this was a calculated thing. Maybe this is Landrieu's attempt to make nice with the youth vote. Or maybe her people see polls showing her getting less than 20 percent of the white vote and they decided to have her play Mary Keg-Stand to shore that up.
But it smacks of desperation. The last thing you want to be associated with as a senator is binge-drinking and alcoholism. And if you're trying to go slumming with the little people, it might be a better idea to get photographed stirring the jambalaya pot than holding the keg nozzle while some guy guzzles himself into oblivion. Most Louisianans haven't done keg-stands, and the guess is most of us are probably a little embarrassed at the idea that's what constitutes a tailgate party on LSU's campus. Lending a senatorial imprimatur to that perception isn't exactly a service to her constituents.
She sure does look cool, though. Does she help the lobbyists from Squire Patton Boggs do keg-stands at the swanky soirees in DC?
UPDATE: Also, this…
*Another* photo of Keg stand Senator Mary Landrieu holding the tap for a student to chug beer. pic.twitter.com/acVpiLBoOa

— Brad Dayspring (@BDayspring) September 21, 2014
ALSO: Remember this?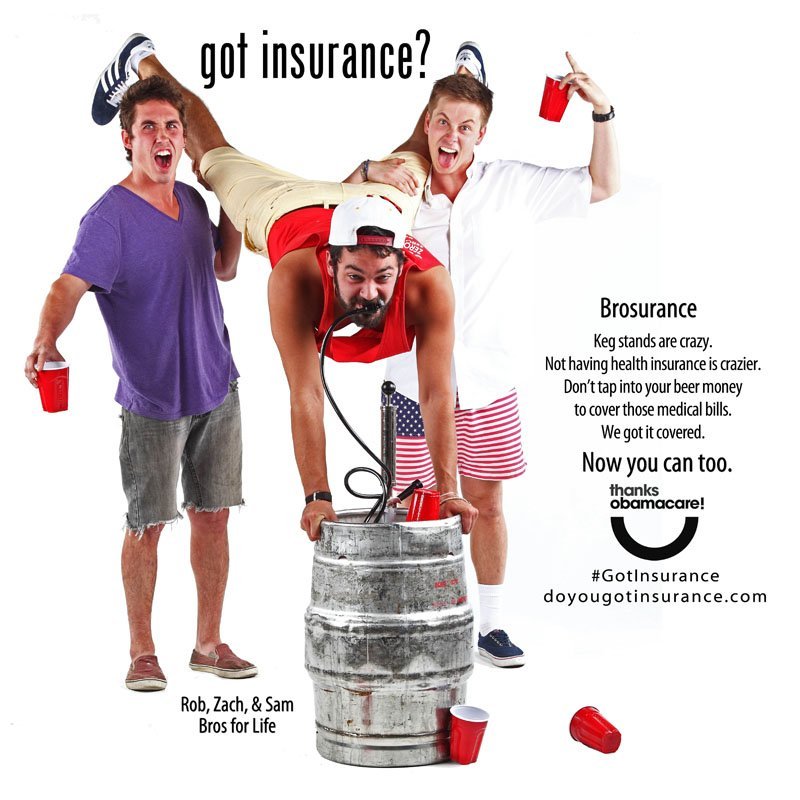 Maybe endorsing keg-stands is one of the new pillars of Democrat politics and we didn't even realize it.