Everyday, there is something new that the Left pretends be outraged about. Lately, it has become innocent hobbies, movies, television shows and comedians that the Left has decided to attack and turn into some sort of a social issue.
So here are 6 of those examples, where the Left has tried to suck the fun out of everything:
#1: Seinfeld
Salon.com has declared the hit late 1980's, 1990's comedy racist, outlining ten episodes where sexism, racism and anything else that ends in "ism" is prevalent throughout the humor.
#2: 2 Broke Girls
The hilarious story of well, two broke girls who work at a diner screams of racism, according to the media, who claim that Asian-American characters are stereotyped as hardworking, school-crazed brainiacs.
#3: COPS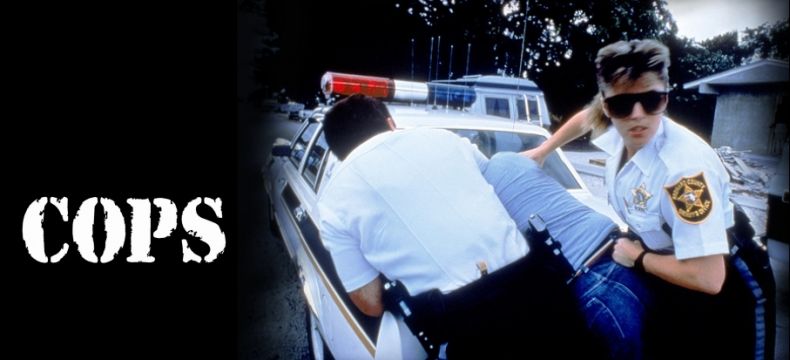 Liberals have decided that 'COPS' is good television, but riddled in racism. Apparently, the police officers on the show target blacks and Hispanics and liberals also accuse them of 'profiling' people.
#4: Friends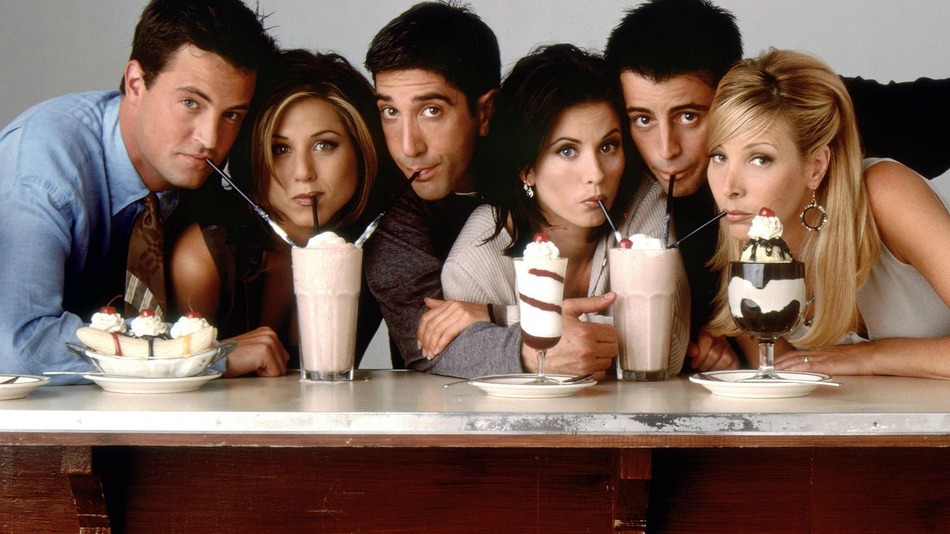 Everyone's favorite set of 1990's friends are all racist and the creators are racist because all of the characters are white. According to liberals, the shows creators should have threw in black character.
#5: Sex and The City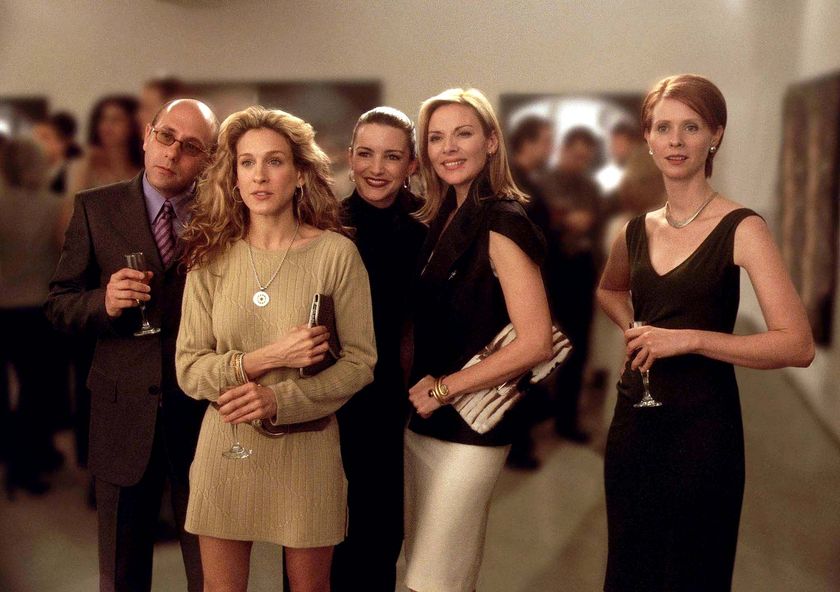 Just like the 'Friends,' cast, the Sex and the City cast is all-white. So you know what that means?! RACIST!
#6: Beverly Hills, 90210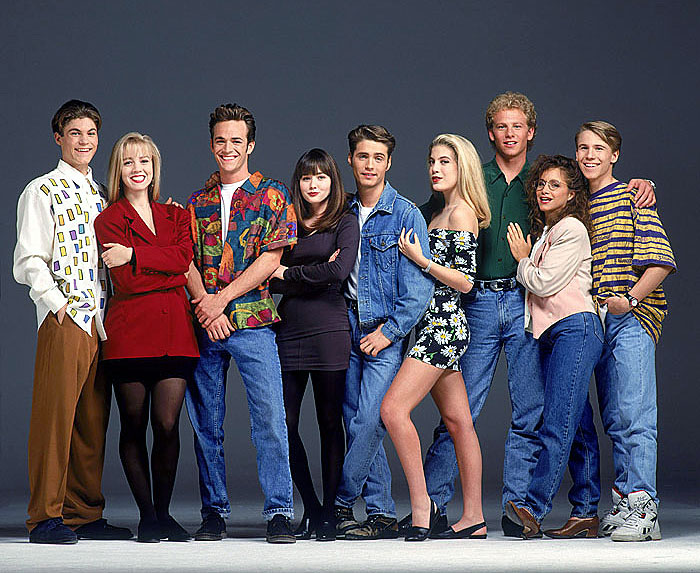 Wait, Beverly Hills, 90210 is racist too. Why? The all-white cast, duh!
#7: The Hills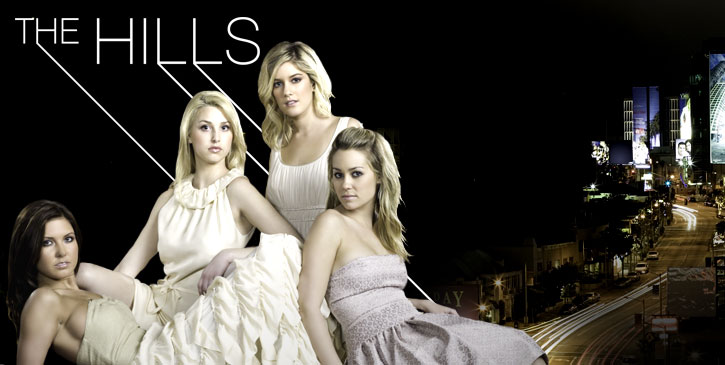 This MTV reality show, which was amazing by the way, followed around attractive rich girls and guys from the Hollywood Hills. Liberals problem with it? Because the characters had sex with other white people. Oh the horror of white people sex!
#8: That 70's Show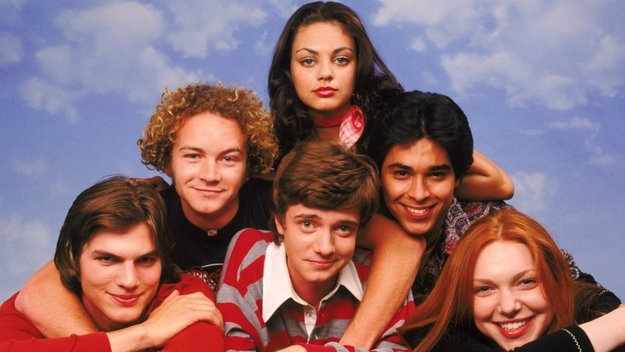 That 70's Show has diversity, but that's not enough. In fact, that's the problem for liberals. Apparently, the Hispanic character, Fez, perpetuated Hispanic and Mexican stereotypes. Can't liberals enjoy anything? Geesh.
#9: 24
Guess why '24' is racist. Because it dared to depict a Muslim group as terrorists, even though it had depicted blacks, the Chinese, whites and Russians as terrorists too.
#10: Curb Your Enthusiasm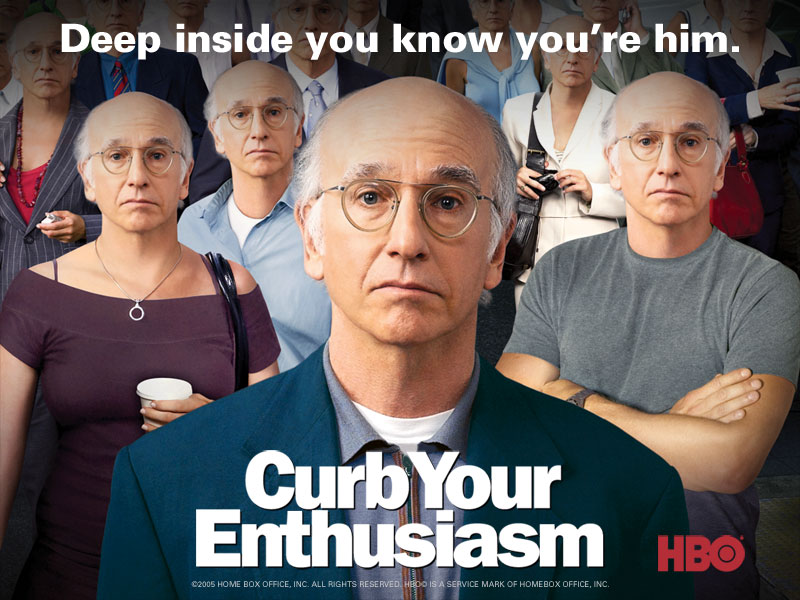 The HBO hit show is apparently racist because Vivica Fox was dropped from the show in Season 7 and because the main character had a black friend who mooched off his lifestyle. Oh and there were jokes about race, which liberals think is racist, because to them, you really shouldn't be joking about anything except abortion.