The Obama Administration is proposing cuts to Medicare Advantage, which is the private sector portion of Medicare. MA is very popular with seniors and around 240,000 in Louisiana take advantage of it. Groups such as the U.S. Chamber of Commerce have commissioned studies which have found that the cuts would increase costs and cut services for seniors.
There's a deal in the works that would have Congress try and block the administration's proposal for cuts. It involves House Majority Whip Steve Scalise, Senator Bill Cassidy, and Congressman Charles Boustany. Scalise and Cassidy have already pledged to try and prevent the cuts, but Boustany has now come on board.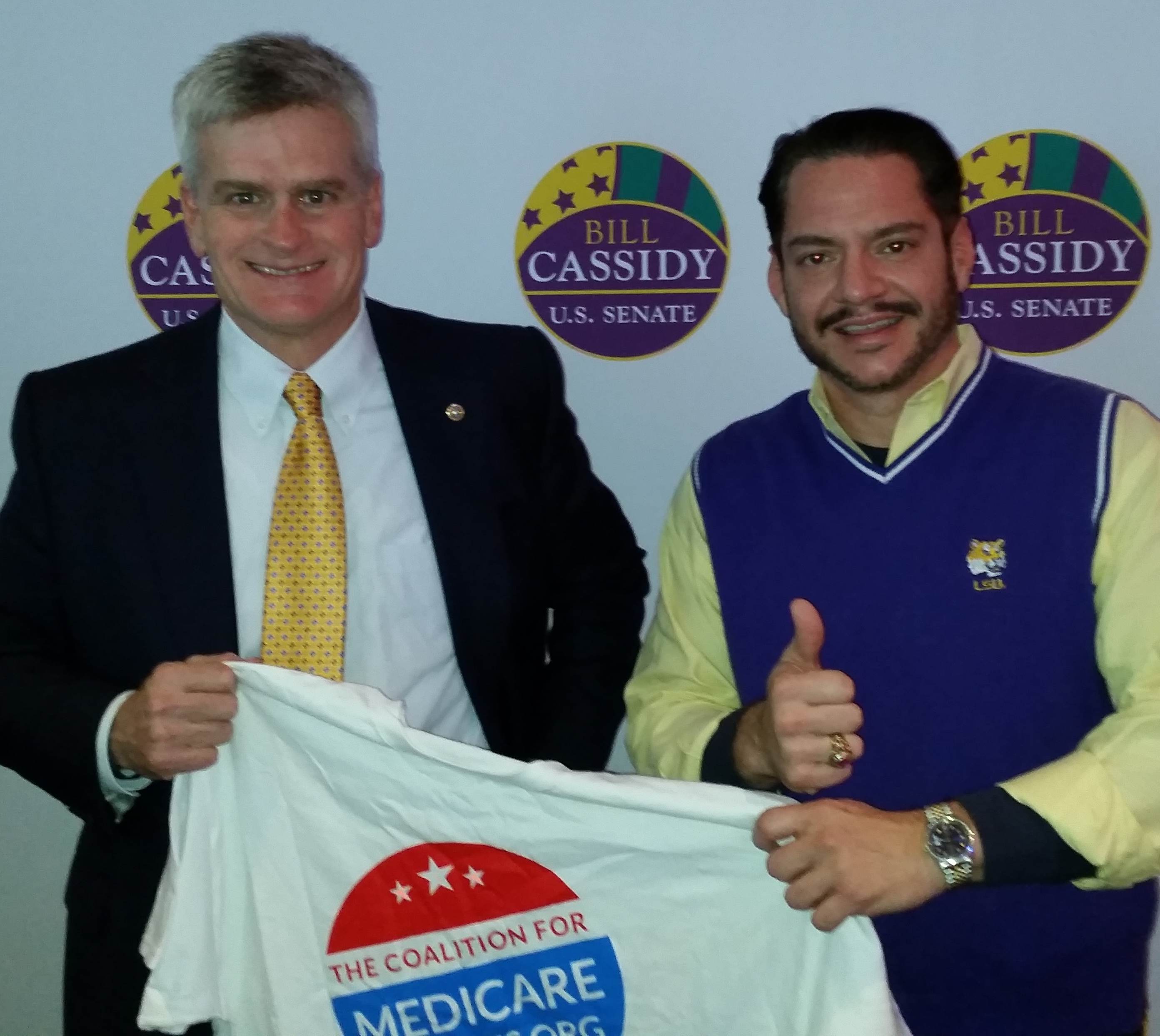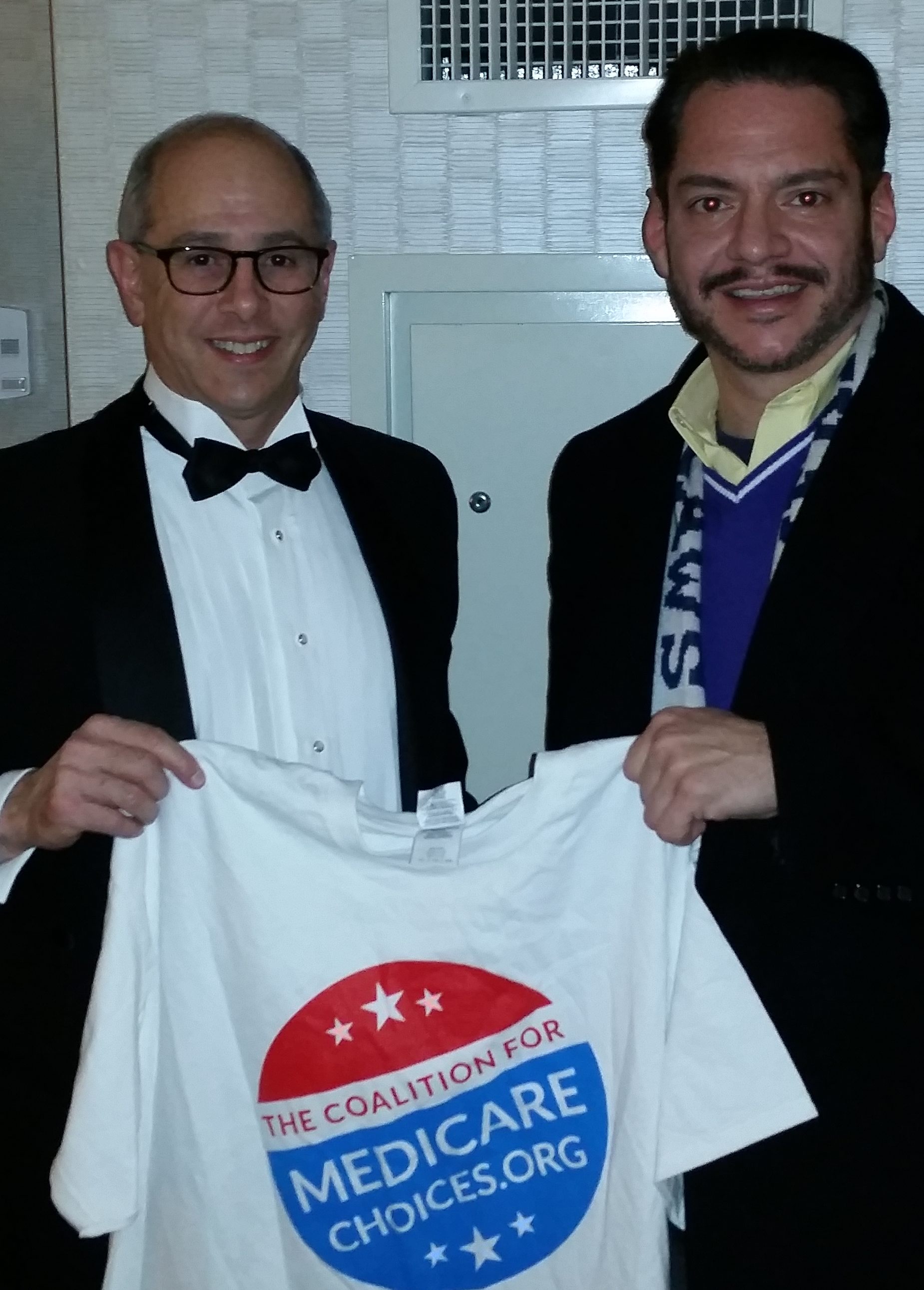 The guy pictured with all Scalise, Boustany, and Cassidy is Brian Trascher, who is working on the project to save Medicare Advantage from cuts. Trascher told The Hayride that Congress plans on acting before April 1st to prevent the latest Obama cuts to Medicare. The Obama administration's plan is due out on April 5th.
For more information, visit MedicareChoices.org