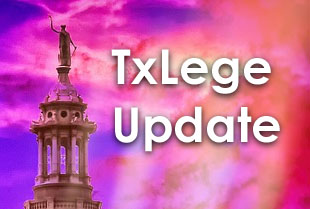 Despite the popular image of a bow-legged Texas cowpuncher with revolvers in each hand, the Lone Star State is falling behind on the frontier of gun rights.
According to several sources, Sooner state Gov. Kevin Stitt signed a bill Wednesday that makes it legal for most Oklahomans who are 21 or older to carry a gun without a license.
Oklahoma joins at least 13 states that allow for this concept known as Constitutional Carry. That means no background checks, no red flag laws, no applications or fees, etc. Oklahoma's law in particular allows active military and veterans to carry because they were trained to do so.
Meanwhile, back in Texas, the Republican Party supports Constitutional Carry as a priority but it is not gaining much traction in the Texas Legislature under new House leadership. Rep. Jonathan Stickland filed HB 357 (like a 357 Magnum, perhaps?) which has yet to be scheduled for a committee hearing.
Advertisement
Advertisement