Two members of the same rapper group, Geto Boys are running for Houston City Council. Willie D is running for District B and Brad Jordan, aka Scarface, is running for district D.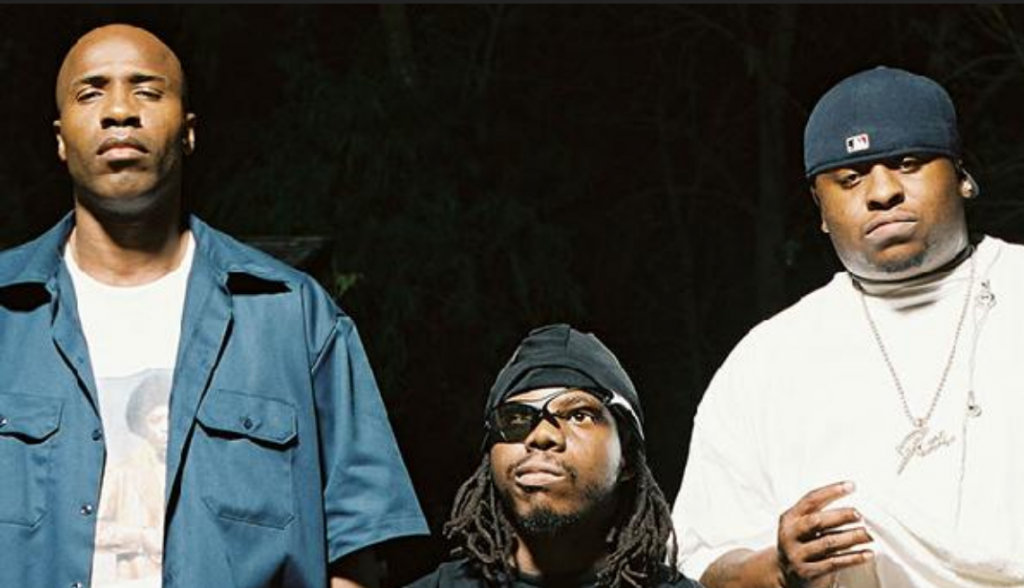 District D is currently held by Councilman Dwight Boykins, who is running for mayor, according to reports by the Houston Chronicle.
It includes the Texas Medical Center, the Astrodome area, the Museum District, Texas Southern University and the University of Houston. City officials confirmed that Jordan filed paperwork for a campaign treasurer, naming Oma Terry.
"It's official," the rapper said in an Instagram post. "I'm offering myself for service as the next Houston City Councilmember for District D. Join our movement! More details to come. www.bradfordistrictd.com."
The rapper also included his slogan in the post, which is "Of the People, For the People."
Fellow Houston rappers Paul Wall and Bun B expressed their support for Jordan's announcement on his Instagram post.
Willie D was not too far behind to declare his candidacy also to serve his hometown of Houston.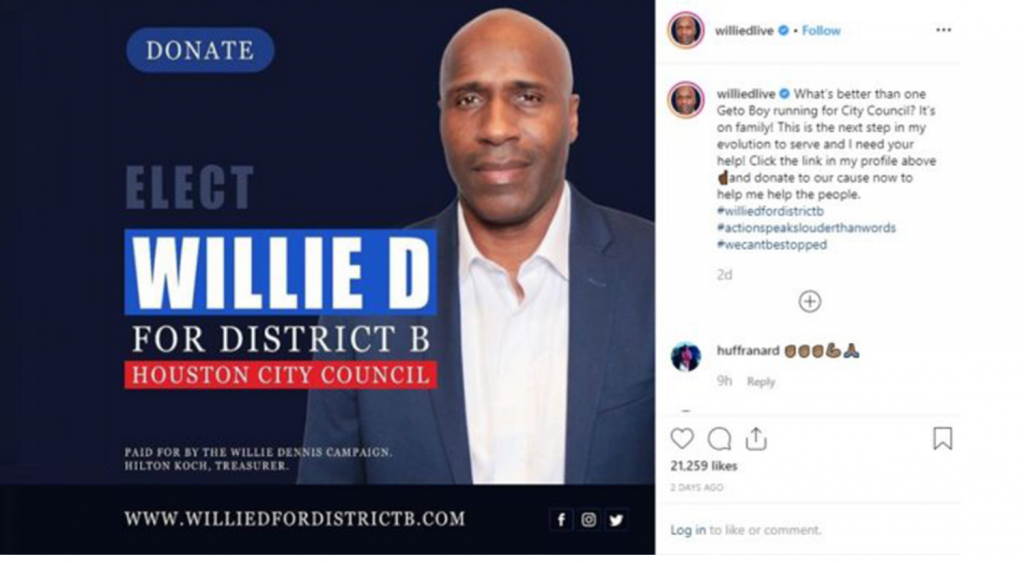 Both rapper's announcements declaring their candidacy came shortly after the third member of their group, Bushwick Bill, died from pancreatic cancer on June 9. He was 52 years-old.