Facebook has been censoring for a while, no longer allowing free speech, and targeting Christians specifically. This time, they took down U.S. Army chaplain's messages of encouragement to viewers.
Four recent videos involving chaplains posting messages were taken down after a complaint was filed stating that the messages ironically violated the First Amendment, the very amendment that protects such speech.
Cpt. Amy Smith and Maj. Scott Ingram posted messages on Facebook page for the Army's 10th Mountain Division Sustainment Brigade at Fort Drum, N.Y.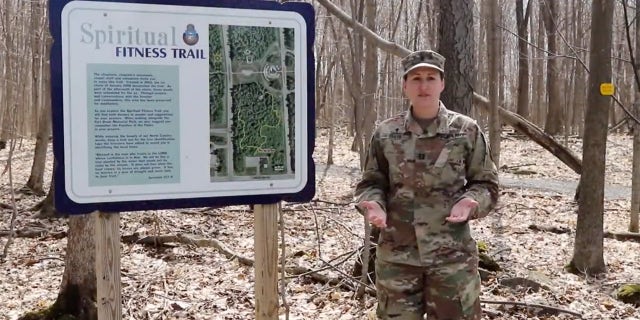 Advertisement
Advertisement