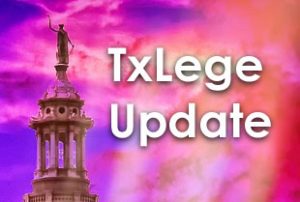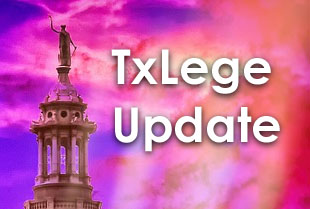 Gov. Greg Abbott announced this afternoon that July 8 will be the convening date of the first special session of the 87th Texas Legislature.
While Abbott said he would announce a legislative agenda prior to the first day of 87-1, he has in previous weeks hinted at a critical race theory ban in schools, bail bond reform, a prohibition on biological boys performing in girls sports in public schools, and election reform as possible items for the call. At a Williamson County GOP fundraiser Friday, Abbott announced that he will add legislation banning social media de-platforming.
Redistricting was postponed due to a delay of federal Census data — with another special session likely to be called for this fall.
In other unfinished business, Texas will have to decide how to spend $27 billion in federal COVID-19 relief.
From the hip: There's a lot left on the plate for the next two special sessions, but the calling of a summer special session gives conservative advocates and grassroots activists renewed hope for other priorities, such as restricting genital mutilation for minors and a taxpayer-funded lobbying ban.
Abbott had earlier named bail reform and election integrity as priority items, with flagship bills dying in the waning hours of the regular session. We can expect at least these to show up on the agenda for this summer.
Read here for our previous analysis on what surprise items could come up on a special session call.
____________________
UPDATE (6/23/21): Added girls sports bill as a possible item on the special session call.