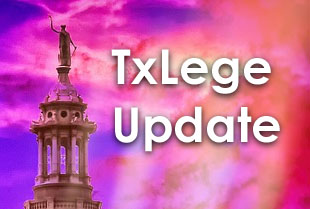 The Texas Born-alive Infant Protection Act, SB 23, cleared the upper chamber on Tuesday 21-10, with author Sen. Lois Kolkhorst beaming.
"Any baby born in Texas is going to be respected as a human being. Where Washington D.C. has been unclear, we're going to be very clear… Texans stand united for life!" Kolkhorst said in a statement.
The bill has been formally received by the Texas House, where pro-lifers are in command, particularly Judiciary committee Chairman Jeff Leach, but are opposed to bills that would penalize abortion-minded mothers or place them in jail.
SB 23 would punish abortion doctors who kill, or neglect to save, a baby that survives an abortion procedure.
From the hip: The chances of this bill passing through the House are higher than other pro-life bills that have fallen under intense scrutiny over the week, such as HB 896 which could criminalize women who have abortions. We'll have more on this soon.
Advertisement
Advertisement